---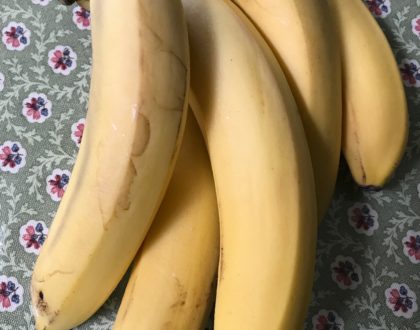 Well you may think this is a silly question. Now-a-days, whenever anyone needs information they go to "google it!"  I had just bought a...
---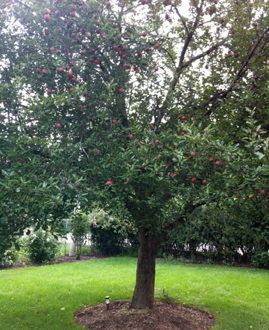 I absolutely love apples, but more so in the Fall when they are fresh off the trees.   For many years we had apple trees. ...
---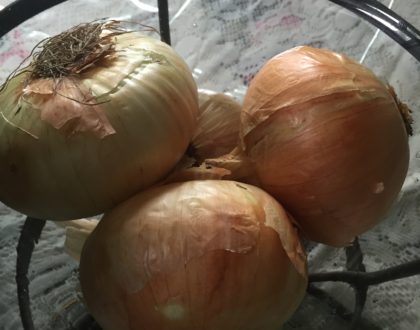 I love to use onions in cooking, but they can create teary moments while cutting them.  Never-the-less, I still use them and enjoy the...
---