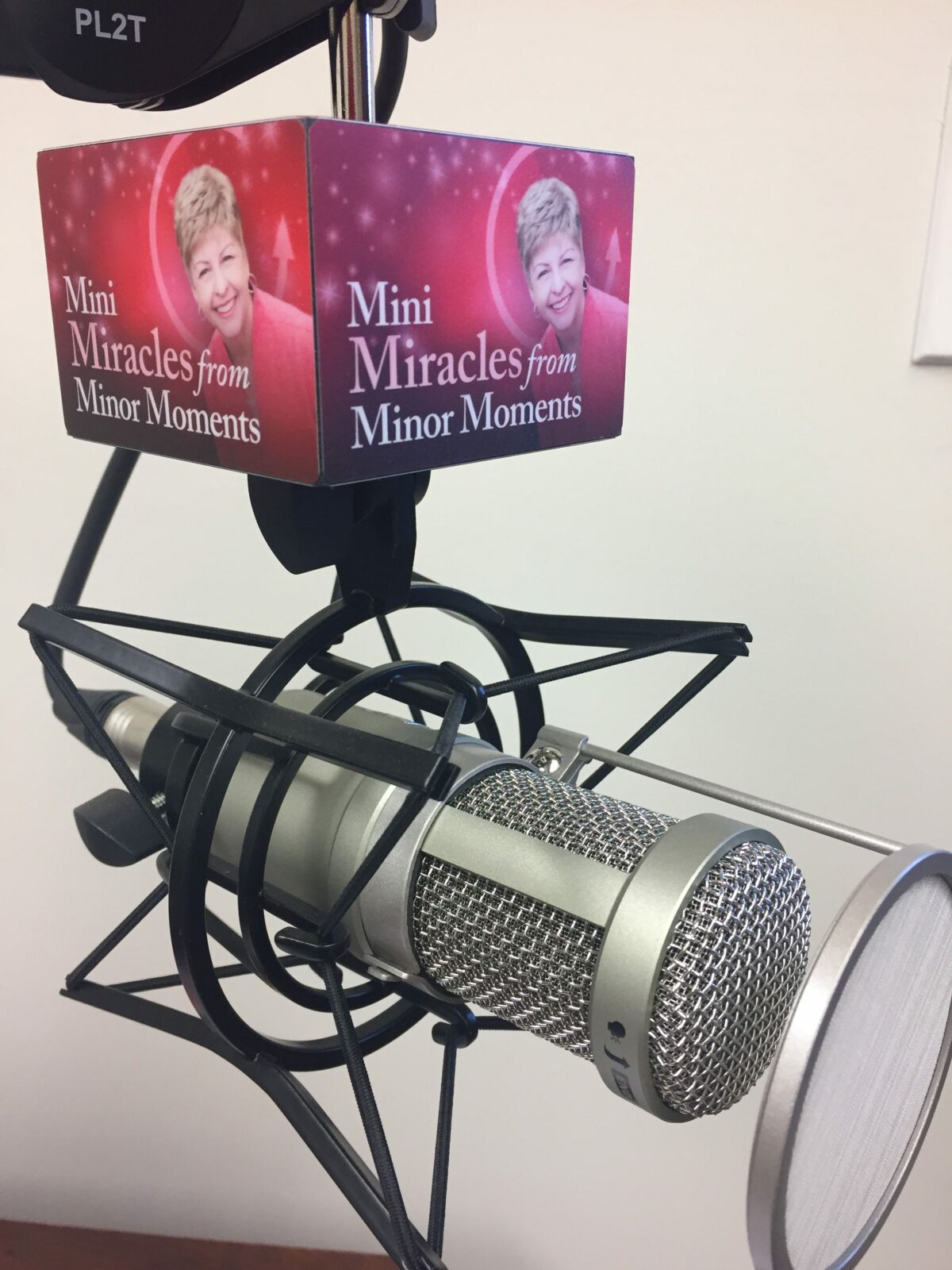 Podcast: Play in new window | Download
Welcome to Mini Miracles from Minor Moments brings you highlights in living through the minor moments in life.   Small stories can bring us insights and lifts our spirits.  Linda welcomes you along the journey.
Linda tells us about her American Bulldog, Rosy.  Like so many of you with pets, you can relate to how dogs make our lives enjoyable.  How easy is it for you to adapt to change?  Why do changes in our routines bring us excitement?  Is it the fact that you can make the change willingly?
The next segment is on Obstacles.   A friend broke her toe, but no broken spirits here.   Often our physical injuries stop us and other times our emotions take on the brunt of the hurt.   When have you been hurt and how did you deal with it?
Rearranging our furniture and physical areas can help us mentally and emotionally move things around to work for us.   Have you ever noticed that moving physical objects rearranges your thinking?  Start with cleaning out a drawer or straightening out your closet.  You'll feel so much better.
Next Linda addresses photographs.   Do you have a photograph that brings you great joy?   It can be of yourself or someone who touched your life. What values do pictures hold for you?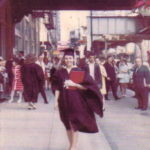 The Last Page in the Podcast is  a word of encouragement from Linda to Seize the Day and to Follow your Dreams.  the time is now, be fearless, take charge, and make a difference.  Take that first step, it may put you on the escalator of success.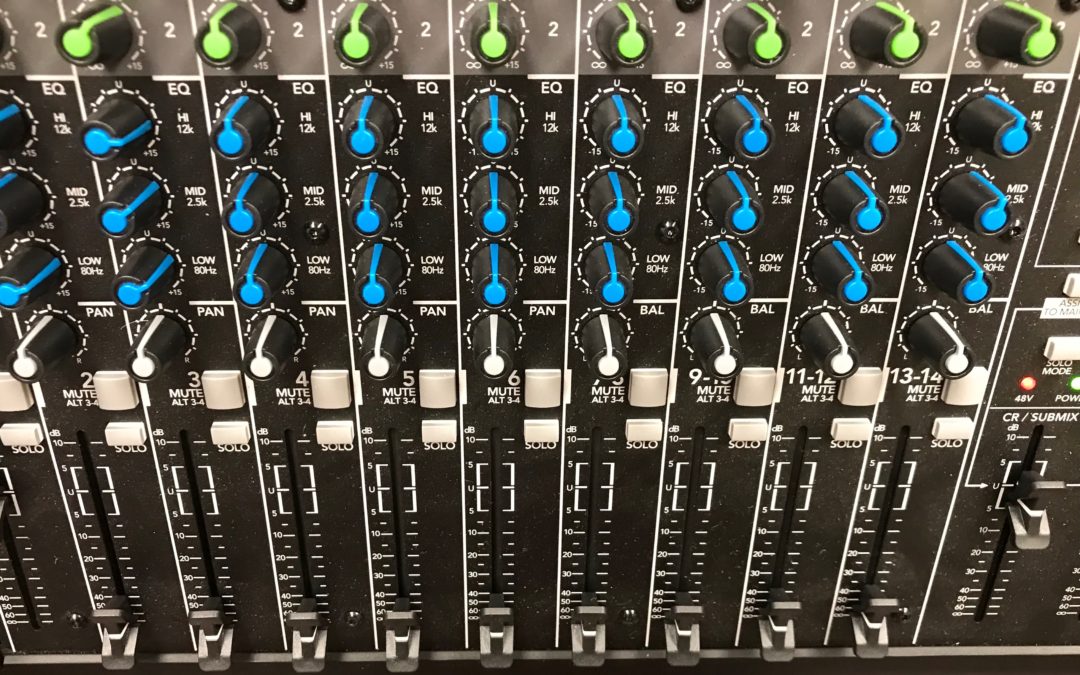 Podcast: Play in new window | Download
Hi Welcome to Mini Miracles from Minor Moments with Linda Gullo.   This is Podcast # 99 and as always we love that you listen to us.
Just how do you filter things?   What brings you clarity?  Linda talks about window washing?   Sometimes we need the conversations or reflections from other people.  Check it out!
Next she talks about staying connected to friends.   Have you ever walked home with a coaster in your shoe after a night of partying?  It is so indicative of the funny things that happen.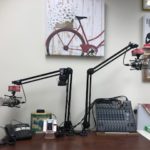 Look forward to next week when we start a new on our 100th Podcast Section called Did You Know?   It will be a section on a variety of topics.  Let the reading and insights we have work for you.
We need to expand the variety of friends, neighbors, and the idea of extending ourselves to others.  Linda shares about the value of friends and how it helps grow and stay involved.   The things our parents taught us like "having many groups of friends" still exists today.
The evolution of shopping from the Sears Catalog to Amazon has moved us into 2018.  How had this phenomena affected you emotionally?  Do you find it a convenience or a way of disconnecting with people?
JOIN US NEXT WEEK AS we turn the page to our 100th Podcast.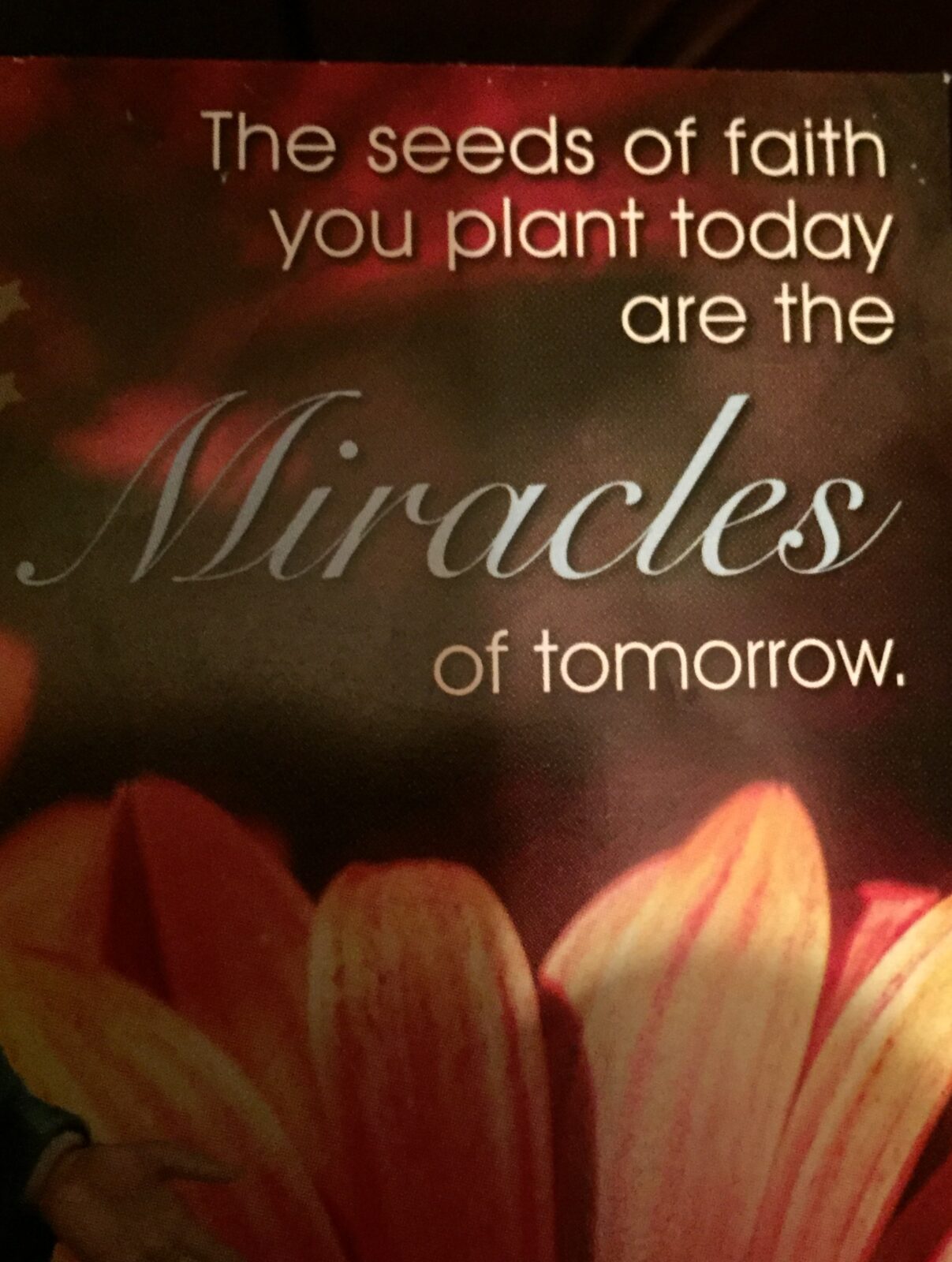 Podcast: Play in new window | Download
This is Podcast #98 and this is Linda Gullo from Mini Miracles from Minor Moments.
This is Podcast #98 and This is Linda Gullo from Mini Miracles from Minor Moments. I am here to welcome you to the weekend. It's coming up mighty fast and there is so much we want to do while the summer is still fresh and alive. So many people are getting ready to go back to school already. Teachers are already back in the classrooms, and as August goes forward our college kids leave and so many things in the world are going on. Today I want to look at the minor things going on in your life and how wonderful they are and ow we have mini miracles popping up around us. Stay tuned for a whole mess of ideas that will help you have a great weekend.
(whistle)
Linda addresses frustration and how she dealt with it yesterday! Linda asks you a few pertinent questions about your own life and how plugged in you are today.
(whistle)
Are you the person who says YES to everything? Be aware about using the word NO; it can be very helpful to help you with your temperament and feeling better. Don't be a monster from taking on too many things. Learning to know our own limits is very valuable.
(whistle)
Mastering self control means something different to each of us. Do you know what you want to control in your life?
(whistle)
Inspirational sayings and how you use them? Linda addresses kindness and an upcoming segment called DID YOU KNOW?  Look forward to this, it should be fun!

See you next week.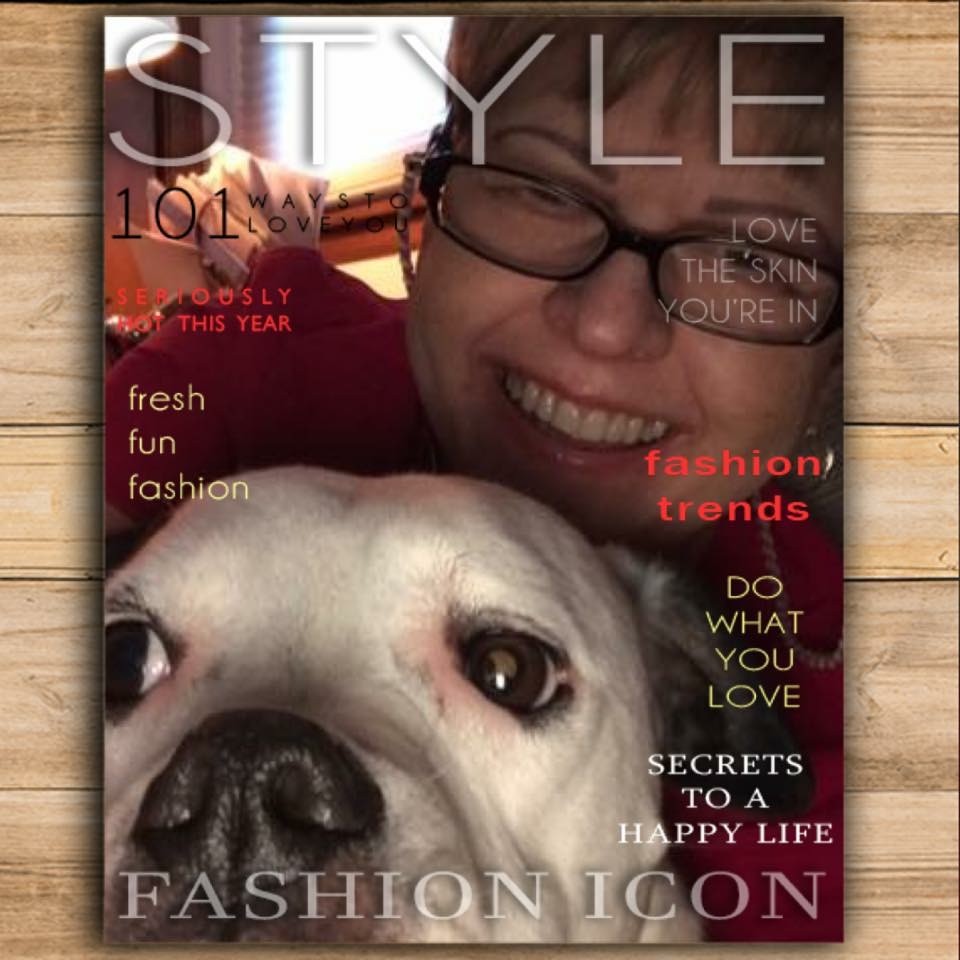 Podcast: Play in new window | Download
There are moments that rumble in our lives.  Silly things can rumble in our lives.   It is the Minor Moments in our lives that become Mini Miracles for us.   Listen to Linda's story that starts about an upcoming storm and how things can escalate.  She discusses the seasons and how changes allow us to blossom.
This Podcast is about "Self Awareness", "The Weather", and "Getting to Know Yourself" a little bit better with every season of the year.  What are the fears in your life that paralyze you?  Have you ever had a panic attack? How do you calm yourself? Do you have a pet with a similar issue or with other anxious moments?  Do you play in the leaves of autumn days, enjoy the snowy days in winter, or the summer days on a beach?
Being observant of our thinking can change how we feel about weather, seasons of our lives, to seeing things in a different light.
Note and embrace the simple things in life.  Take the one step that can put you on the escalator of success.  Have a great day!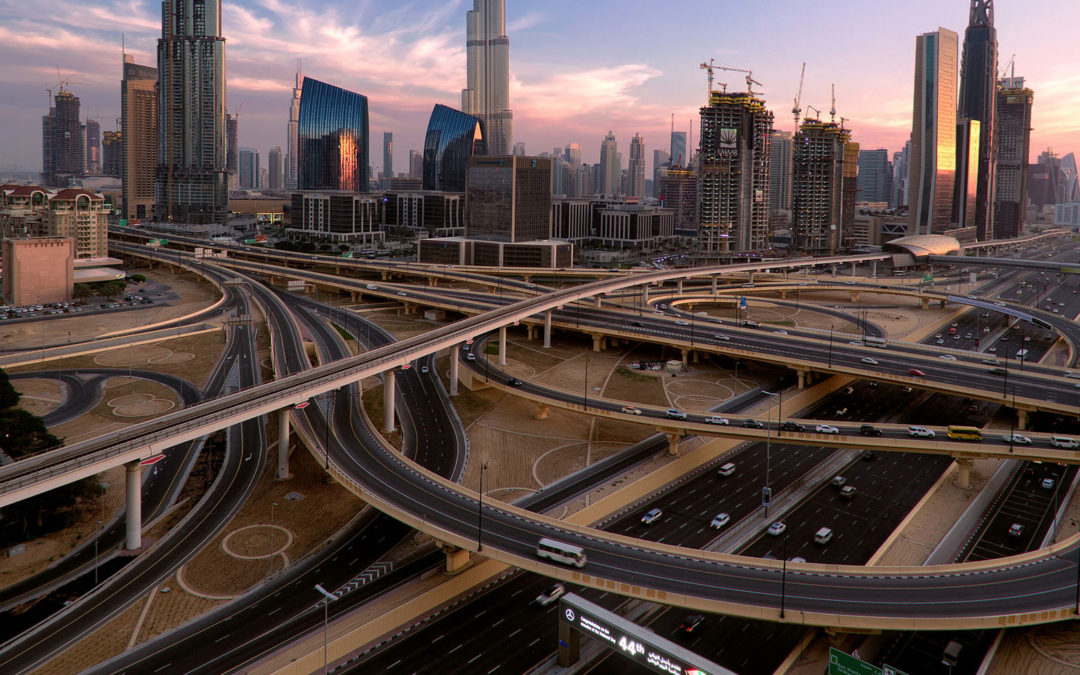 Podcast: Play in new window | Download
Linda discusses relationships in her own life and extends to everyone the importance of making and keeping our friends and families close. Enjoy the minor moments in your life that bring about mini miracles.   This is one of the first podcasts with a variety of subject matters.  Seeking and reaching out to others can never be put on the back burner.  Hopefully you will enjoy this podcast and seek to refresh old friendships.   Old friends from Tennessee were visiting with Linda this week, neighbors stopped by, and the grand kids made the week a good one.   You are encouraged to engage with other people too.
Linda then shares a story of going to a Reservoir in Singapore and how easy it is to get lost.  Are you losing your way?   Have you started a project and not finished it.
Have you ever attended a painting party?   Trying fun things can help us discover what we want and need. Creating you own life may come about with changes and new visions.  Our priorities are developing as we go.
Podcast: Play in new window | Download
Mini Miracles from Minor Moments presents this podcast on YOU the listener.  It is time for you to think about what you want and how you are going to create the best version of yourself.   Join Linda as she addresses and helps you focus on ideas to become a brilliant YOU!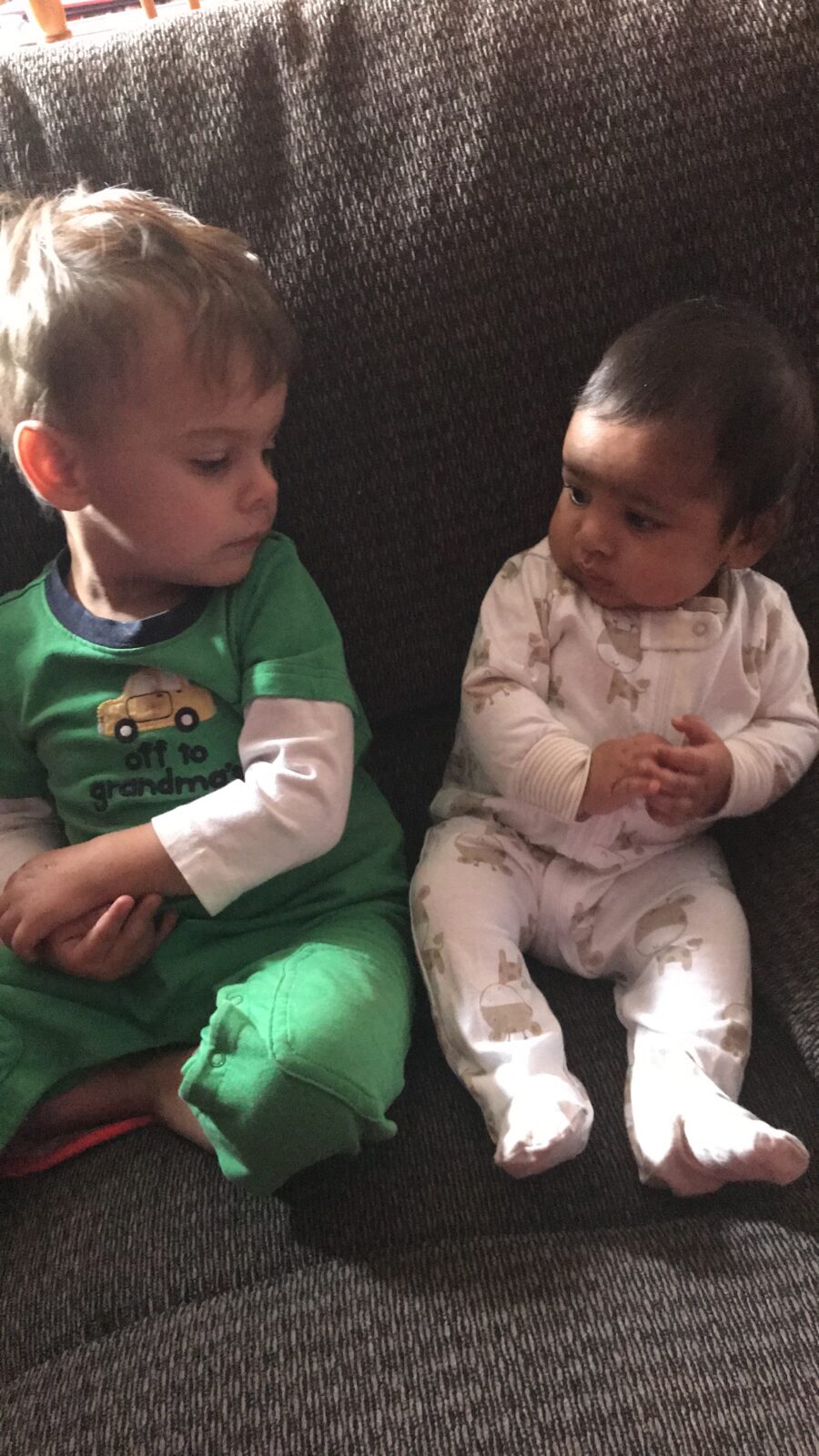 Podcast: Play in new window | Download
Welcome to this Podcast Edition on COMFORT! How do YOU spell Comfort?
Does being comfortable in your life mean you are in communication and in good company with other people.
Linda tackles this with a few short stories and ideas to help you build relationships and grow. She suggests learning about what other people want and what you can do to be kind and trusting.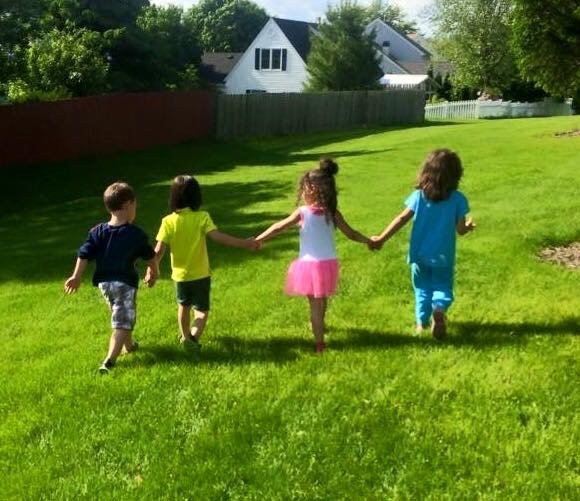 Hope this gets you thinking about your comfort level with others and how improvements are just one step away from climbing the escalator of success.   Enjoy this weeks ideas.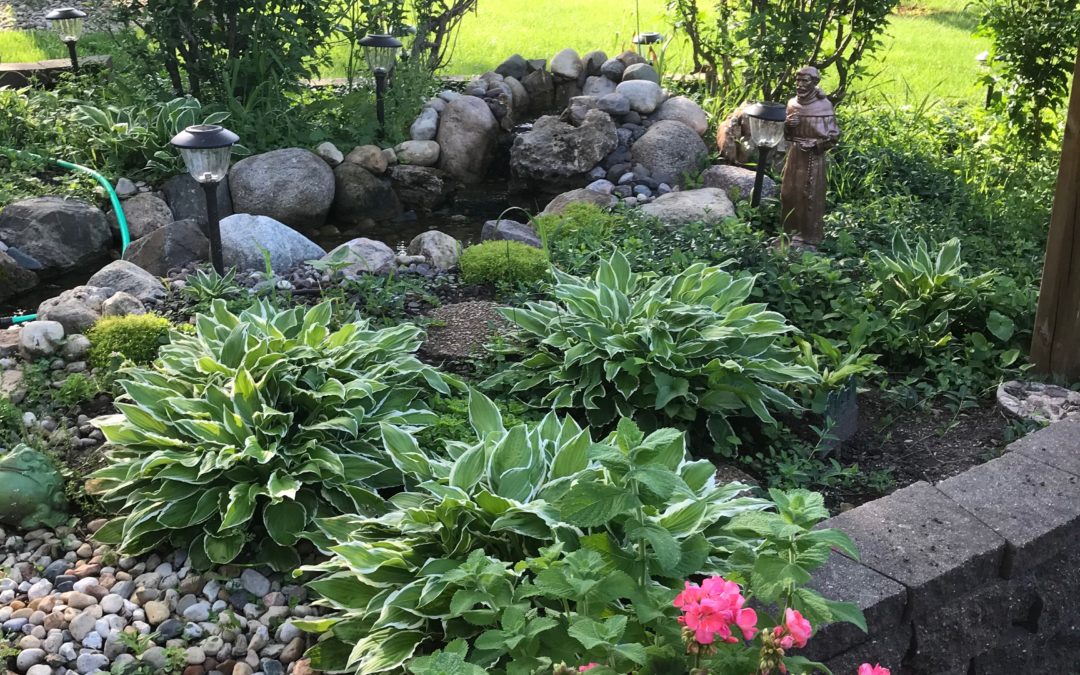 Podcast: Play in new window | Download
Splitting and growing plants may sound easy, but splitting our time and energy to do many things is a bit more difficult.  The first portion of this podcast is about growth.  How do you become inspired about dealing with daily events?   Linda talks about Hosta and the need to keep splitting them.  She takes it another step for us.  How do you split your time?   Do you find yourself involved just with work, or just with family?   When and how do you grow in your relationships?   When do you thrive?
Learning to thrive under different circumstances can be hard.  We don't always feel motivated, but we still continue to move ahead.   Give yourself credit when you do that!  Filter your thinking and clearing your mind takes time; look at the bigger picture.
How do you build others up?  How do you engage with other people?   Do you need to build better relationships?   Write letters to others, call your acquaintances, help others find their signature strengths!  It will help them and help you build integrity.
Next, Linda explains the direction of upcoming podcasts and how they will be broken down into sections so hang on for more. 
Podcast: Play in new window | Download
Being cheerful begins with feeling good within ourselves.  Linda shares a quick rundown of her latest fun project.  Hopefully you will be inspired to find some minor moments that move you into recognizing Mini Miracles.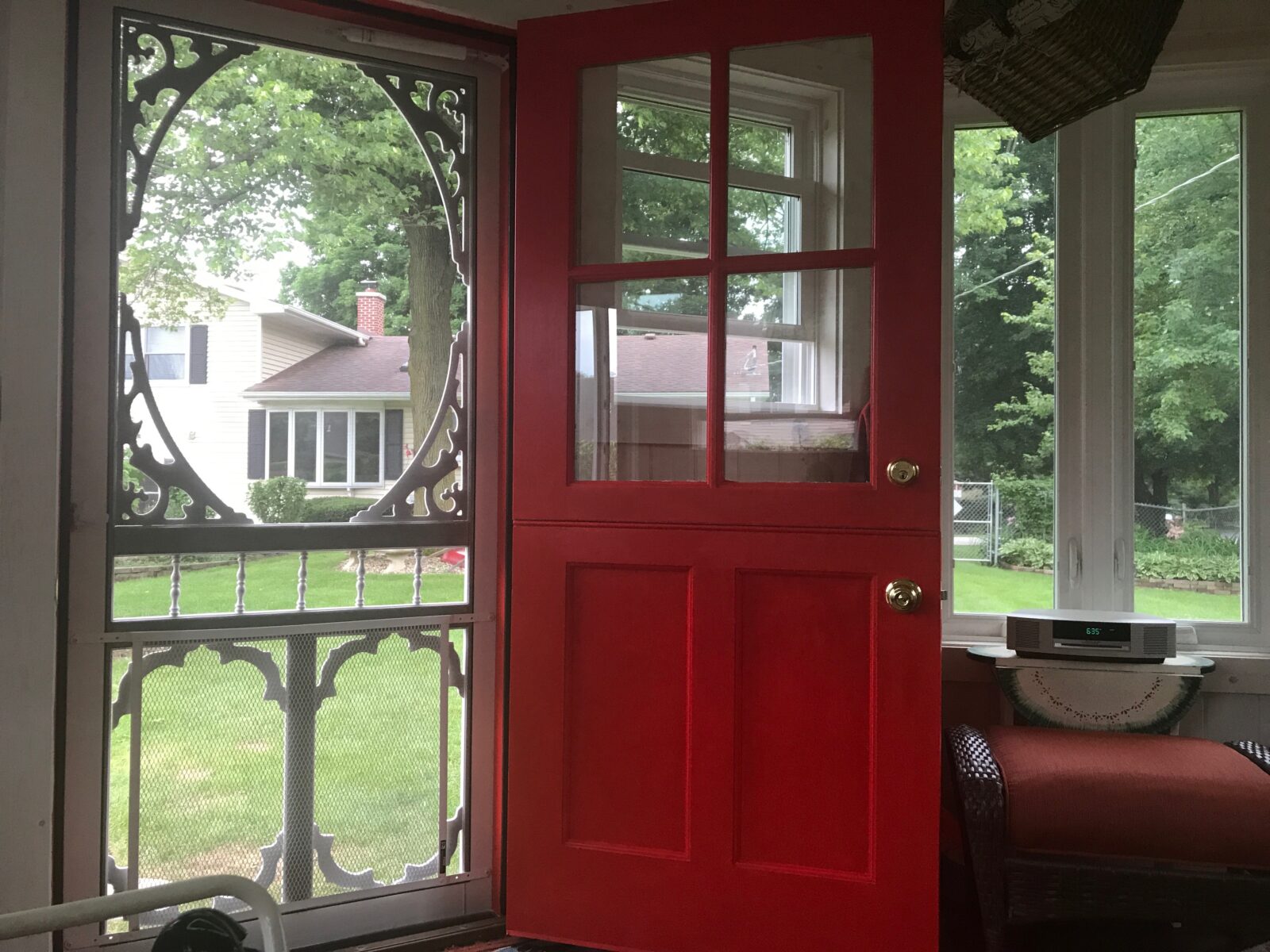 Take the one step that will put you on the escalator of success.  Share with others your joys and sorrows.  Connect and become refreshed.