Strategic Life Coach can be your Catalyst for success
Asking for help is wisdom, not weakness



If you have been struggling with self confidence, tried losing weight, taken endless classes and you're still feeling down and out you may want to check us out.  Even when life is handing out endless lessons, you may be stuck.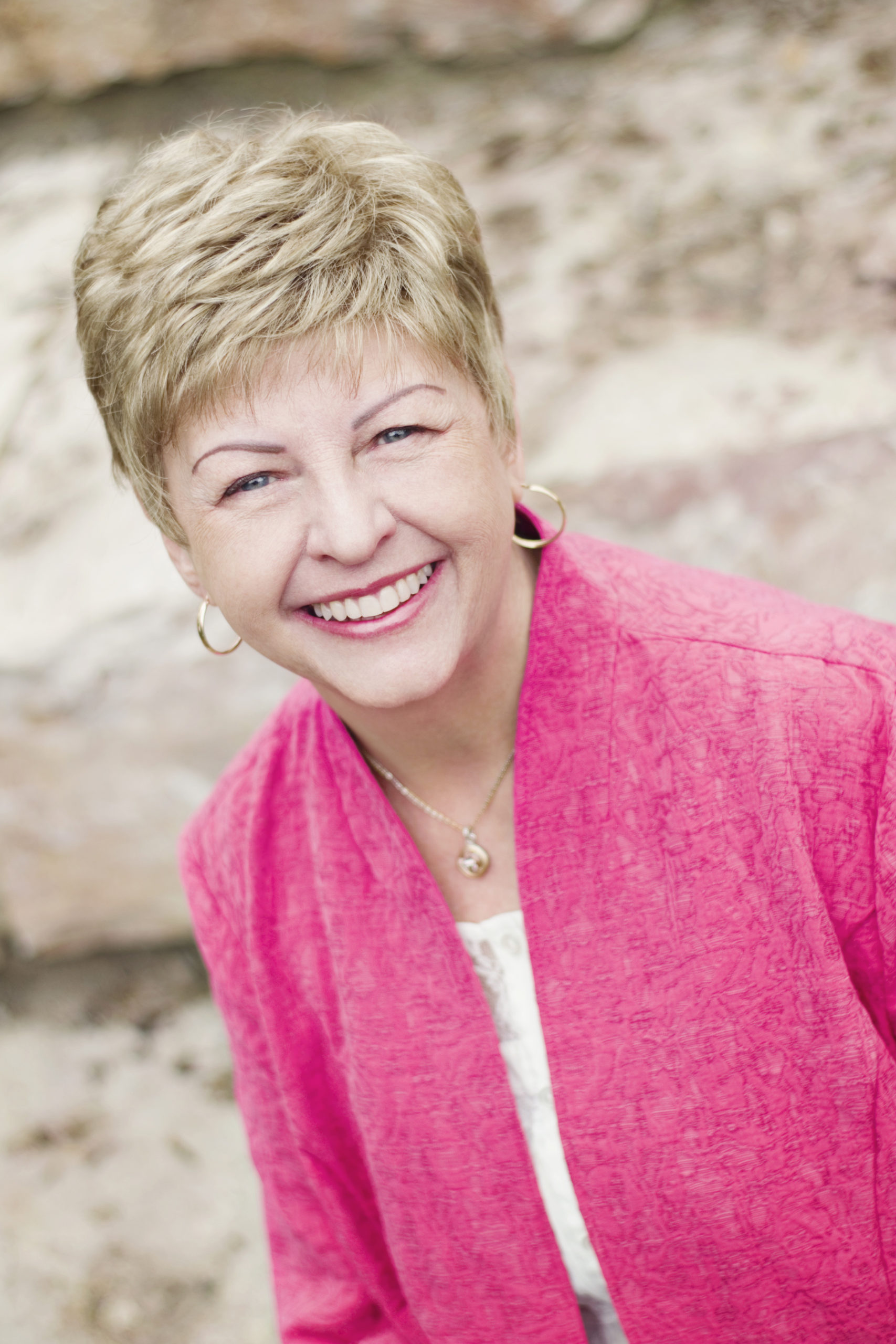 Short stories on a number of topics right here to engage and help you focus on the daily challenges we all face.
Click on one of the 6 focus areas to read about the minor moments that can bring life and joy into your life. The six categories are Lifestyle, Faith, Family, and Self Development, Business and The Creative Edge.
Testimonials from Clients
"Linda, I wanted to thank you for your professional listening and evaluation. Things are good for me. I have set strong goals for my career and firm boundaries in my personal relationships. I have referred 2 girlfriends to you."
  ~EM~

"Thanks Linda – you continue to be a light and inspiration to me- I feel lots of peace and that usually means I am on the right trace- and I really believe this is God's perfect will."
~KW~
"Linda I can't thank you enough for all all your loving support and encouragement. You were definitely "heaven sent". What a wonderful process of acceptance, hope, and faith. You helped me walk this path."
 ~ K ~
"I want to thank you for all your excellent advise. As always greatly appreciated. I don't know if I could get on my life without you." Regarding relationships, I will take it slowly; again your advise!
~ EH ~
Work with me and Take the step that will change your life.
Marriages often look well to the outside world, but may be splintering within the walls of their home. Couples are called to be teams; two people working with one another. Working together to encourage, grow, and protect each other may need some support.
Turn to Delight in Living, Ltd. for the guidance.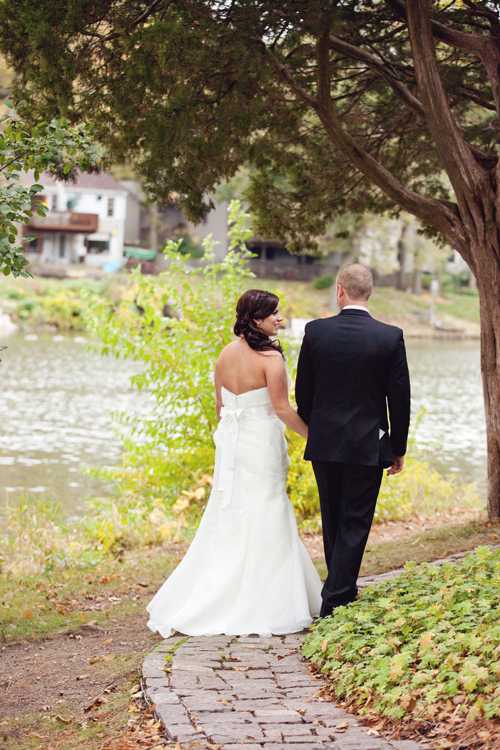 Timely Topics
Pick a Topic you like to be a part of and

Lets "Gather together.  Learn, share, and discuss options to the challenges your're addressing.
You will leave with hope, ideas, and confidence to manage the situation."
LIFE IS LIKE THE DOW JONES, IT GOES UP AND DOWN; SOMETIMES GOOD & OTHER TIMES BADLY.
No Results Found
The page you requested could not be found. Try refining your search, or use the navigation above to locate the post.
Road Blocks that keep you in the same place
Road blocks often show up and stop us from trying new things.   One may feel insecure or doubtful to make a phone call, try a new activity, or take the next step toward progress.   It is as if there was a monkey on your shoulder chattering all kinds of insecurities.   Well toss those thoughts aside and rewire your thinking for total success.   We are here to help!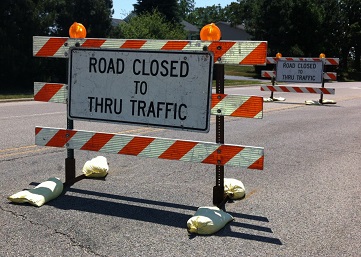 "One step can put you on the escalator for success."
Don't miss out!
Learning to love yourself makes loving others easier
Whether you are raising children, running a business, or living through a loss, one must be forgiving and love themselves. For many of us we have learned to give our time and talents away. All of a sudden we feel empty and unlovable.
Linda Gullo, Delight in Living, Ltd.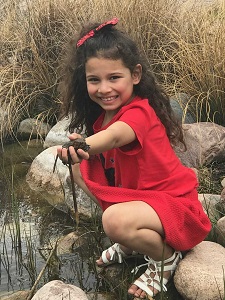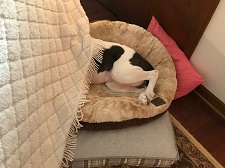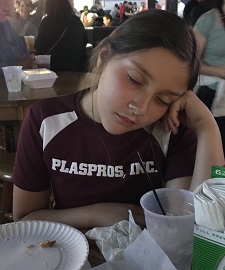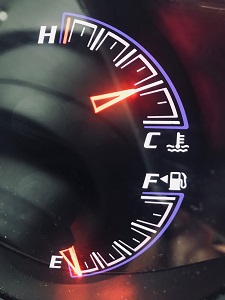 Take a step in improving your Life