Podcast: Play in new window | Download
Being cheerful begins with feeling good within ourselves.  Linda shares a quick rundown of her latest fun project.  Hopefully you will be inspired to find some minor moments that move you into recognizing Mini Miracles.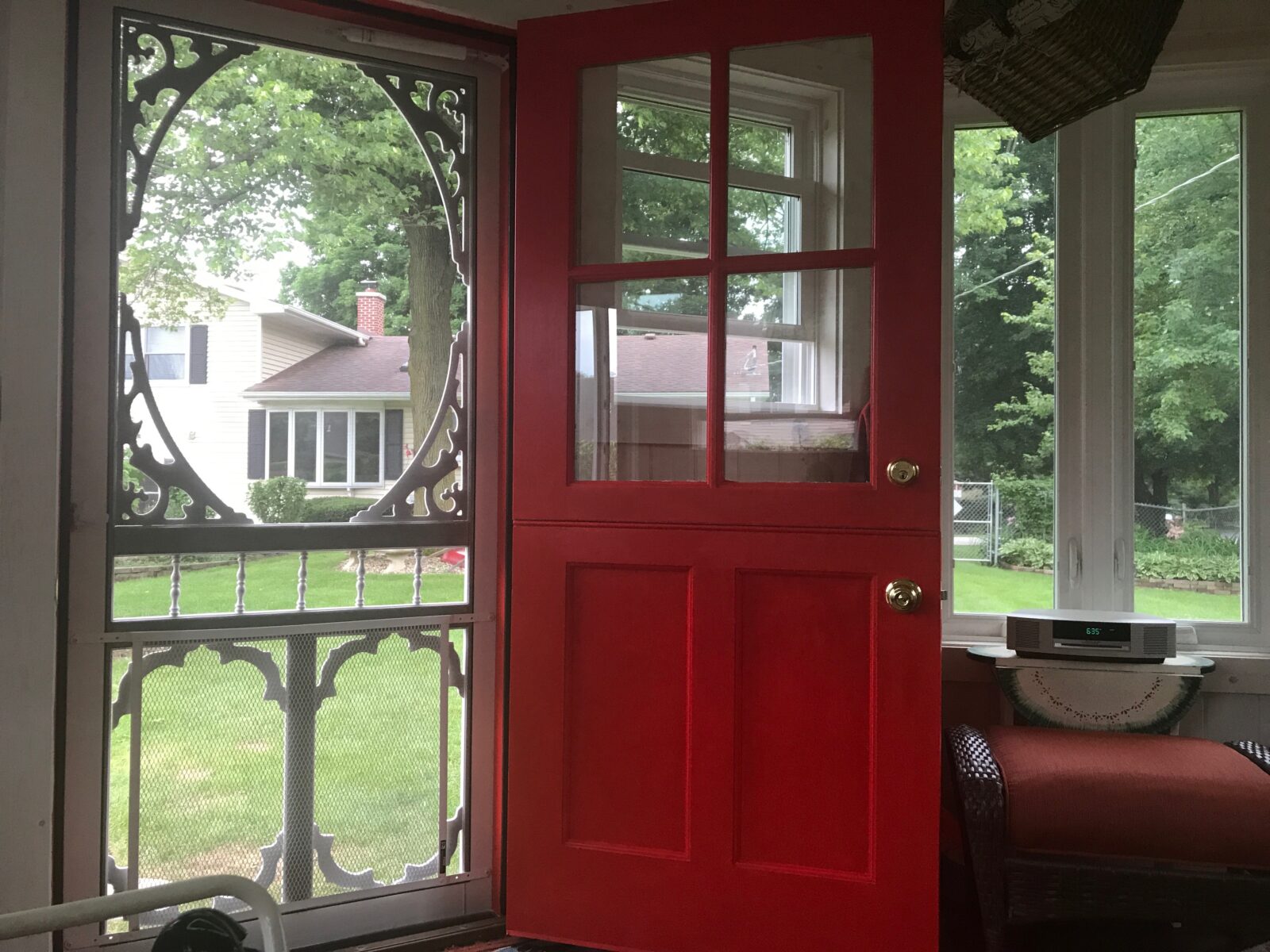 Take the one step that will put you on the escalator of success.  Share with others your joys and sorrows.  Connect and become refreshed.