Podcast: Play in new window | Download
You have been prepared for years to deal with and tackle the Daily Challenges that come your way?  This preparation started when you were a child and has continued throughout the years.   Today Mini Miracles from Minor Moments deals with the Value of School, Developing Healthy Boundaries, and Overcoming Fears.   Does it sound overwhelming?  Well it isn't but a few insights are meant to go a long way in helping YOU feel better.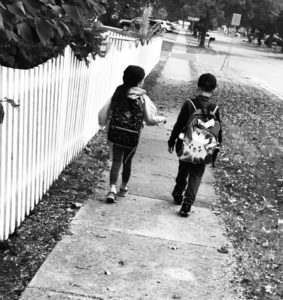 Taking the first step can put you on the escalator of success!