Podcast: Play in new window | Download
Welcome to Podcast 132 on Seizing the Day and making opportunities to enjoy the minor moments. 
Dealing with sometimes chaotic schedules at work and home can lead us to look for energy.   Linda shares a few ways to make the most out of the time one has and using it to the fullest to enjoy  life.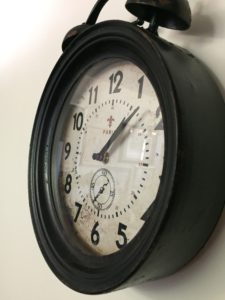 Meeting deadlines, responding to one another, and prioritizing relationships over schedules are all necessary for our health and welfare.  Writing, journaling and quiet time help balance out a productive and busy lifestyle, but it isn't always easy.
Linda offers onsite counseling at Delight in Living, Ltd. located in Crystal Lake, IL and also coaching online to meet your needs. She makes an effort to schedule appointments when it is the most convenient for you!  Take the first step, it may put you on the escalator of success.