Podcast: Play in new window | Download
Welcome to this Podcast Edition on COMFORT! How do YOU spell Comfort?
Does being comfortable in your life mean you are in communication and in good company with other people.
Linda tackles this with a few short stories and ideas to help you build relationships and grow. She suggests learning about what other people want and what you can do to be kind and trusting.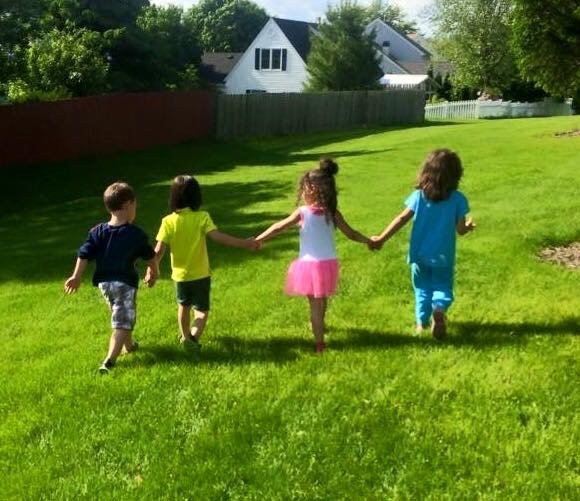 Hope this gets you thinking about your comfort level with others and how improvements are just one step away from climbing the escalator of success.   Enjoy this weeks ideas.