Podcast: Play in new window | Download
Podcast
Hi I am your host Linda Gullo and this is podcast #87. I hope Mini Miracles from Minor Moments will indeed help you find that good things are blossoming all around. These small daily events are truly gifts that give us a feeling of playfulness, confidence, and fulfillment.
Today the topic is one that was requested from a friend who is in one of my Mastermind groups. Just what is the difference between a counselor and a coach? do you prescribe drugs? do you do hypnosis? What training do you have?
Well, Delight in Living counseling is celebrating 20 years in business. It has offered one-on-one psychotherapy. People present concerns from their past that may be affecting their current relationships, occupation and/or choices. Perhaps something in ones family has erupted and is dividing the family.
Has the loss of a job thrown you into depression? Are you suddenly branded with a disease? Are you watching the decline of a parent? How do you proceed?
Often their presenting issues seem obvious and simple to deal with if you are not the person in crisis. Conversations with a professional counselor can help you get past the experiences that keep resurfacing. It could be that you lost a sibling and now you are a generation past that and you see things with your own family that are troubling.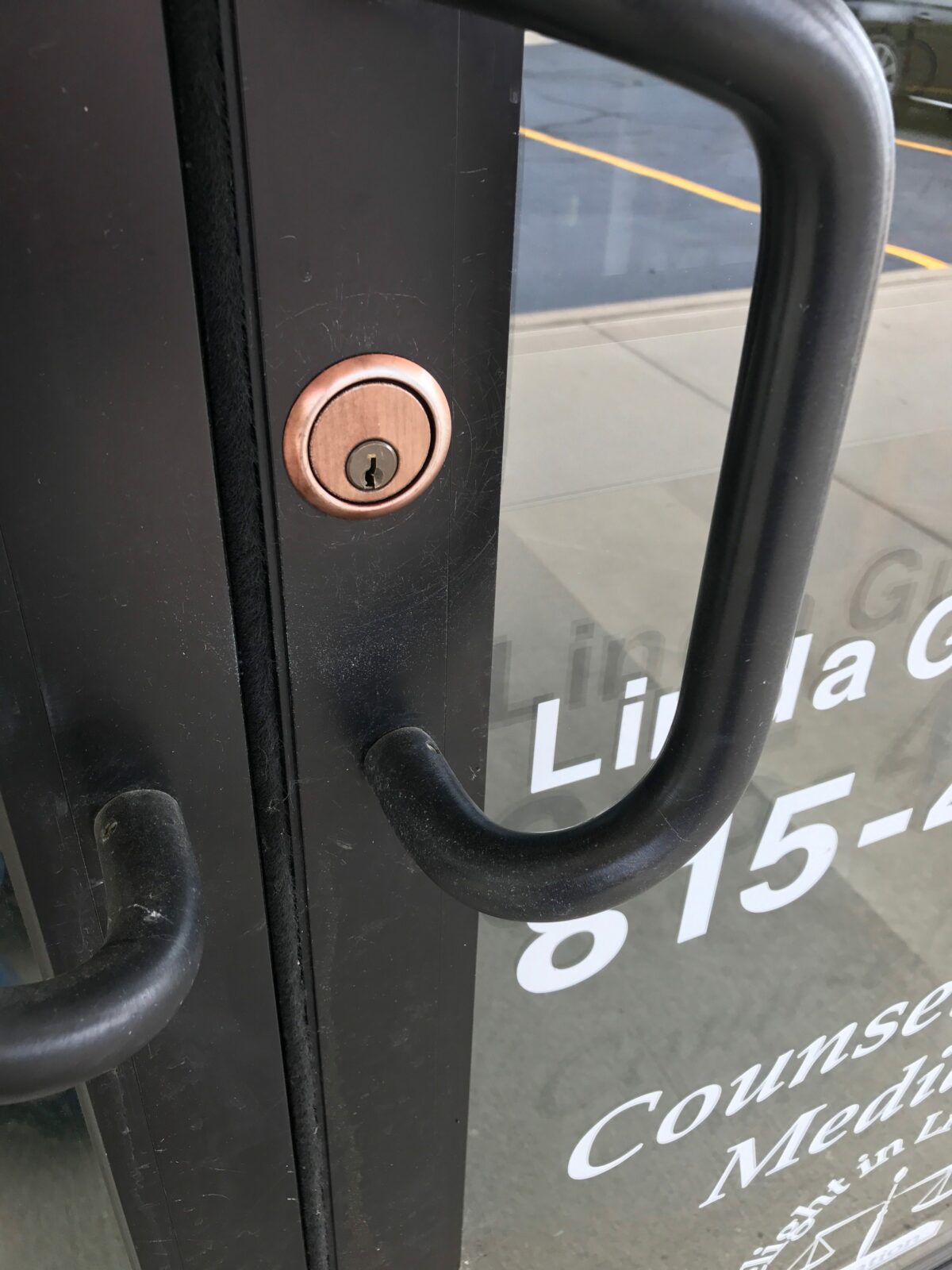 Not all counselors use the same approach.  Yet most counselors are pretty well educated. They can direct you to care takers who specialize if they themselves do not do certain forms of care.
Insights opened up during therapy sessions bring opportunities for greater success and joy through reframing, openly discussing, and seeing the good that has evolved along the past.  Problems, although very real, become little easier to confront. Ideas on reframing their importance or ways to restructure thinking, removes barriers that are preventing you from enjoying life as it is today.
Counseling calls for a therapeutic bond to take place between the client and therapist. A level of trust and confidentiality is essential. Neither Licensed Professional Clinical Counselors nor Coaches prescribe medication. We do as Counselors know the many drugs our patients are taking because of their effects, whether long or short term, and will in some cases, be in touch with the doctors who have prescribed them. This is an option that the patient or client has chosen. They must give written consent for this.
People often present symptoms of depression. They may have physical side effects of high blood pressure, frequent headaches, or short tempers when tension seems to overflow. Anger resentment and or anxiety may contribute to relationship problems. Job losses, poor health, or monetary concerns may result and need to be addressed for things to improve.
Counseling care is often covered for Clinical DSM diagnostic codes. Coaching is usually not covered by insurance.
Counselors allow a safe environment in order for people to safely vent and regain confidence. Sometimes thinking clears up and a pathway to resolve long standing frustrations can evolve.If patients are on medication the counselor can and often will be in touch with the prescribing psychiatrist for continuity purposes.
Coaching on the other hand takes on a different approach. Coaches have endless stories and illustrations to help their clients set goals and move ahead. There are life coaches, as well as, business coaches. Neither are licensed although they may have received training and continuing education requirements in other areas. They may have become coaches from working at large corporations or carry an expertise that allows them to train.
Mini Miracles Coaching is a diversion of Delight in Living and offers online and phone coaching services. For people starting in business, moving across the country or pursuing new dreams this service offers hands on ideas to setting up plans on zeroing in on goals. A well-trained professional is able to facilitate growth and confidence.
As a counselor for the last 20 plus years, I have enjoyed working in Behavioral Health. It has allowed me to be with people and move them ahead. Now as I ease into the Coaching realm, I will be using these skills to help people adjust to feeling better in their day to day lives. Adjusting their physical, spiritual, and daily needs into packages of success and fulfillment.
Hopefully this has helped make a few distinctions between counseling and coaching.  Remember that asking for help is wisdom, not weakness.  We are here to help you take a step that will put you on the escalator of success.  Have a great week and enjoy the sunshine that spring brings to us.