Podcast: Play in new window | Download
People, Places, and Things
Today's podcast is about people, places and things. Yes, people, places, and things. We have amazing things to share. Most of us have the same potential to smell, see, hear, taste, and touch.  We feel the same emotions.  We have feelings that help us be fully alive.  This past week I had an opportunity to be in the Land of Imagination with my favorite character, the Illusive Figment of your Imagination.  Figment appears throughout Epcot when you least expect to see him.  Here you can catch a video of Figment in action.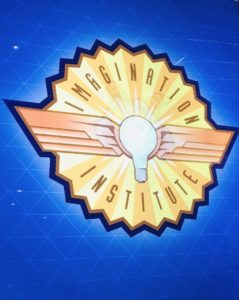 A few thoughts about Disney World and the joy of being with a 5-year-old with excitement and anticipation in every moment.  It is the feelings so many of us once had as kids that we share again with children.  When pretending is so much fun, we forget about our problems.   Look here as Tinker Bell appears!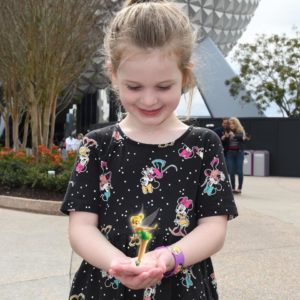 Every one has Special Qualities
We are blessed to have diversity in what we do and how we interact with one another. Are you an entrepreneur, a full-time parent. a worker bee for a big company? Are you kind to yourself?   Do you feel connected, important, or alone?
Connecting with other people is our own responsibility.  We need to make an effort to be connected. Volunteer, get to know others and make new acquaintances. Everyone is important and every effort you extend is important for you and others as well.  Take classes, engage in your Park District.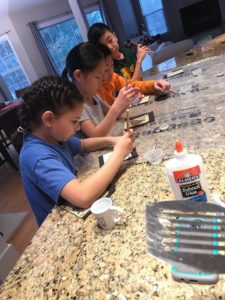 (Are you feeling important and relevant? Call our office, if you need someone to help you move ahead. Linda is a coach and counselor who can help you move ahead).
The times have changed and the way we stay engaged with other people has changed too. Connecting 'in person' is still very important. We need the hugs, conversations, and daily interactions with other people. We have the desire to love and be loved. This is just one way to let other people know they are important.  They want to talk and for others to listen
Linda wraps up with reminding us to use a journal.  Journaling has so many advantages and Linda offers a few today.  Lists, pictures, and writing down your favorite quotes may help inspire you.
Remember to listen to Mini Miracles from Minor Moments every Friday.  Put the first step forward, it may put you on the escalator of success.