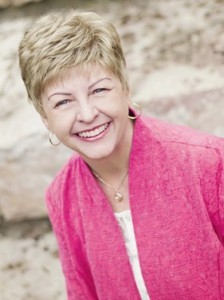 Linda Gullo
Hi, Welcome to our site.   I truly believe Mini Miracles are being "sprinkled all around".   We need to just look for them and they appear.    Find your "best self" by delighting in the blogs and joy-filled podcasts found here.   My goal is to help you like yourself and enjoy life.
My coaching skills are available to you by contacting us through this website.   Just leave your email and I will connect with you.  Fill your life with gratitude and happiness.
We have several categories of blogs that can be found on the current blog page or at the top of the entering page.   Just click away and become comfortable with our site.   We are always updating to serve you better.   Delight in Living!
To use our site, you'll see 6 pictures along the top that represent different topics.
These are categories that pertain to Lifestyle, Faith, Family, and Self Development, Business and Travel.   Just click on them and options appear that will show you previous blogs on the subject.   You can search for topics you'd like to read or hear about.   You'll also see our Podcasts are available and appear weekly.   Click to that photo and enjoy.
Along the top of the page you'll see START HERE   BLOGS  INSPIRATIONAL AIDS FOR JOURNALING AND TESTIMONIALS.   If you click on these, it'll take you to those pages.
Whenever you want to return to the main page, you can simply tap the Mini Miracles from Minor Moments picture with the stars and it will take you there!    We'd appreciate your help by entering your email for further updates and freebies.  We want you to enjoy life!        Thanks ever so much.  Blessings for you day begin here. You may contact me at linda@delightinliving.com
Save
Save
Save
Save
Save
Save
Save
Save
Save
Save
Save
Save