Description
The Leap Ahead Mastermind groups are committed to enriching personal and professional growth for YOU. 
  We work together providing feedback and shared experiences. Meet weekly with other dynamic business owners.   Payment is made for the year.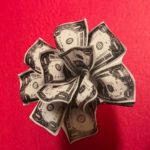 This Opportunity helps you step ahead and grow in confidence.    Grow and use the expertise of the members to take your life to the Next Level with inspiration and insights.  Motivation to reach your goals is a plus!
Don't work alone, create kinship and confidence.   Call for information